The FocusROI Group of companies
Being competitive in today's marketplace requires efficient engagement methodology,
well-trained personnel and a commitment to continual improvement.
"National Office" services for small and medium sized accounting firms
Our Services
Contact Us Today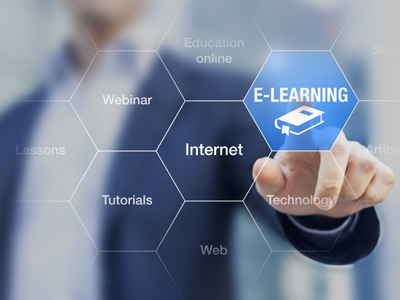 We provide the training you need, when you need it. This enables you to gain a competitive advantage. FocusCPD.com provides verifiable continuing professional development for CPA's.
FocusHGK partners and staff have extensive experience in performing assurance engagements and providing technical and quality control monitoring services.
Our goal is to provide accounting firms with practical guidance and state of the art methodology to perform efficient assurance and compilation engagements in compliance with professional standards.
About FocusROI
The FocusROI group of companies serves small and medium sized accounting firms. The goal is to enable partners and staff:
comply with and understand professional standards and
take advantage of the enormous changes taking place within the accounting profession.
Our services are similar in many ways to those provided by the larger national firms through their 'national' offices.
More About FocusROI →
For a free consultation or if we can answer any questions you have, please give us a call at 416-594-0005, send us an email at info@focusroi.com or complete the enquiry form.
We look forward to hearing from you.
FocusROI Inc.
155 University Avenue, Suite 1210
Toronto, Ontario, M5H 3B7, Canada